PROFESSIONAL INSURANCE
Morgan Insurance arrange tailored insurance to suit the needs of your profession. From accountants to engineers, we can help get you covered. Let the team at Morgan Insurance source cover for your business needs with flexible cover options.
KEY FEATURES
*There are exclusions and excess limits applicable to cover. It is important that you check what these are with our Broker.
PROFESSIONAL INSURANCE CASE STUDY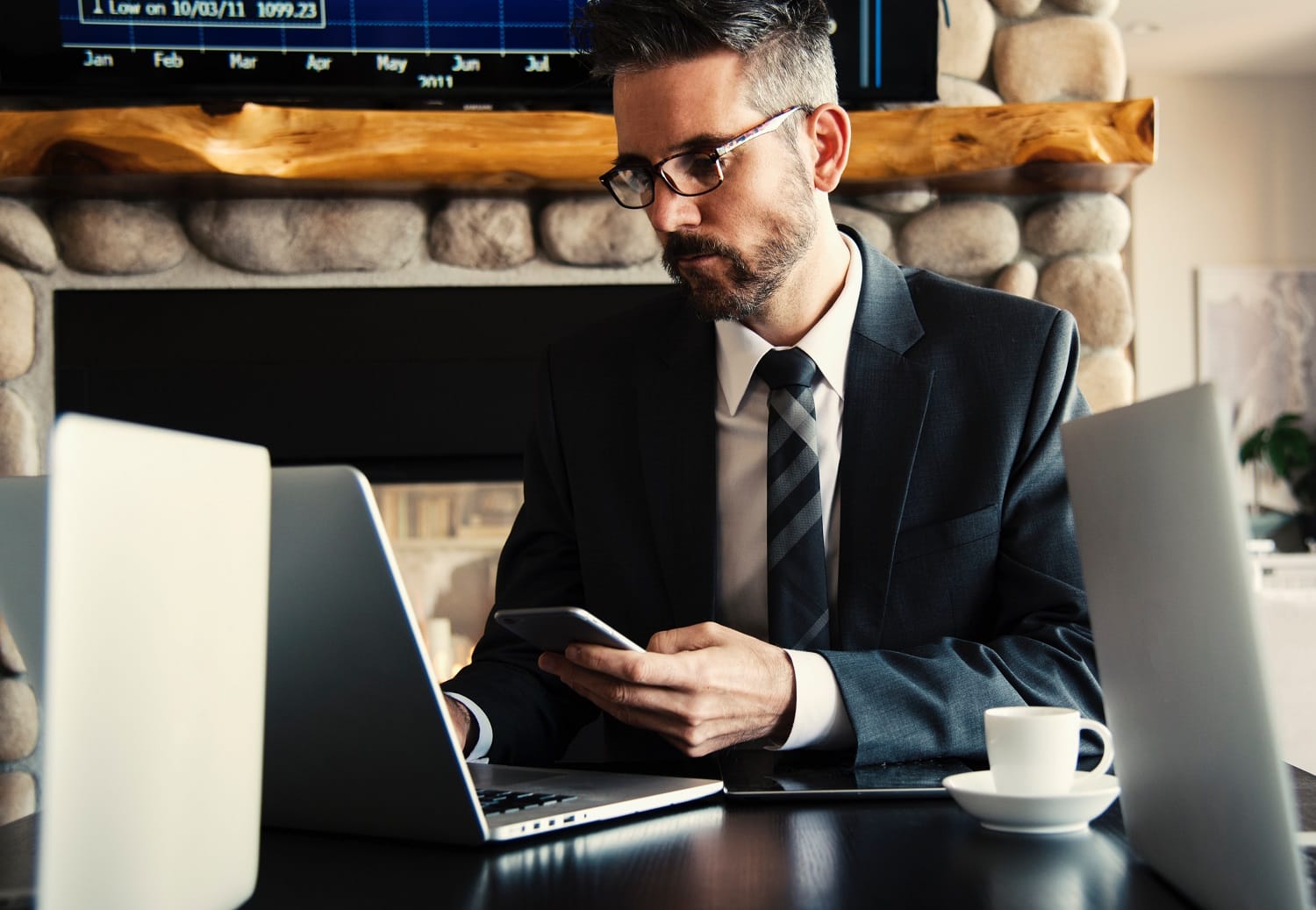 "The switch to Morgan Insurance for our business insurances was one of the best decisions we have made as an organisation. Jim took the time to go through our existing policies and make amendments and additions to ensure our coverage was adequate. Early and middle childhood education and care is an evolving sector and our insurances need to adapt as we do.

Advice is readily available if we experience changes and nothing is ever a problem. I would highly recommend Morgan Insurance for peace of mind that everything is taken care of on our behalf."
CONTACT MORGAN INSURANCE
Address: 75 Redfern St, Cowra NSW 2794
Phone: 02 6342 4861
Freecall: 1300 915 024
Email: enquiry@morganinsurance.com.au
ABN 22 166 392 516 | AR 452128
Authorised Representative of PSC Connect Pty Ltd
AFSL 344648 | ABN 23 141 574 914
Morgan Insurance endorses the Insurance Brokers Code of Practice. To obtain a copy of the code, click here.
Contact Morgan Insurance today on 1300 915 024.
GET A PROFESSIONAL INSURANCE QUOTE
If you have an existing policy, simply upload it and provide your details. It only takes a few seconds. We'll examine your policy details and see if we can offer you a much better deal than you're getting through your current insurer. If you're insuring for the first time or haven't got your policy handy, answer a few questions online and we'll recommend options for you.
We take a genuine interest in our client's businesses so we can truly understand their insurance needs. Read stories about some of our clients here: